Diálogos Duo Residencies
"Thanks to Diálogos Duo for developing and implementing this truly unique artistic collaboration with our guitar and clarinet students.  What an amazing opportunity to learn so much about the cultural context of Brazilian Choro and work with Richard and Louis to create great performances of the music."
Michael Newman
Guitar and Chamber Music Faculty
Mannes School of Music, New School
Co-founding Artistic Director
New York Guitar Seminar
______________
 
"The CD has many beautiful musical moments of true musicianship between these two wonderful players. The disc is highly recommended!"
The Clarinet Journal
READ full REVIEW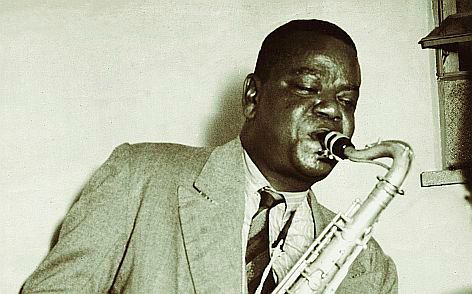 Choro Tributes Digital Playalong
INSTRUMENT ISOLATION, CLICK COUNTOFFS

REVIEW in The CLARINET JOURNAL (ICA)
"These pieces are a great addition to our clarinet repertoire, with the style and compositional intuition of Boukas. His keen attention to harmony, rhythm, balance and style create a unique familiarity within the Choro genre. We owe Boukas a hearty thank you."
______________
Contemporary Brazilian Music
Since their founding in 2016, Louis Arques and Richard Boukas have presented their acclaimed original Brazilian repertoire in performances and cutting-edge educational residencies at universities and conservatories specializing in classical, jazz, Brazilian and Latin music.
Intended for all instrumentalists, vocalists and composers, residencies are comprised of:
• DUO CONCERT 
Richard Boukas has composed the largest contemporary Brazilian repertoire for clarinet (bass clarinet) and guitar worldwide: Nine Suites (100 movements).
• EDUCATIONAL MASTERCLASSES in Brazilian music
Performance practice, repertoire, composition, history and musicianship. 
These are presented by the Duo or as an individual member specialty.
The Duo offers two RESIDENCY MODELS: 
• ONSITE (single or consecutive days) 
• HYBRID of Onsite and Virtual (via Zoom)
Some residencies focus mainly on Clarinet and Guitar studios. Student Duos prepare Diálogos repertoire for performance:
For more details:
Artist-Educator Commentaries