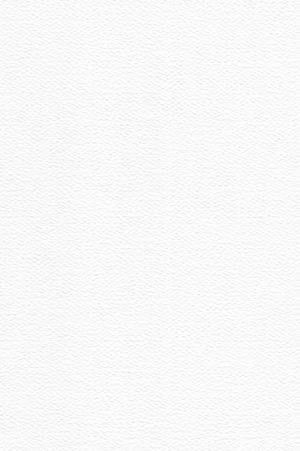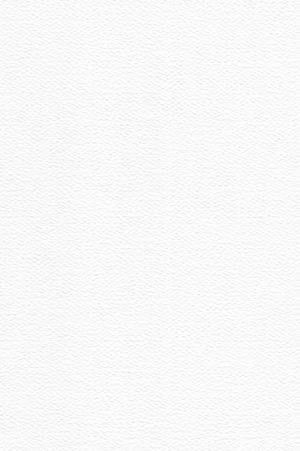 "Beautiful melodies, contagious rhythms and impassioned improvisations."
   Guitar Player / Brazil
Diálogos Duo, Quarteto Moderno
New School University
College of Performing Arts, NYC
LaBella Strings Artist
___________
"It is very rare to find an American musician who embraces our music and culture with such passion and authenticity. Richard Boukas is one of these exceptional artists. His diverse talents as a guitarist, vocalist, composer and educator lend him an artistic passport into almost any musical style."
Paquito d'Rivera
__________________
"Very few musicians today can be so adept at the arts of composition, arrangement and performance of a musical language that they were not born into. Richard Boukas is one of these rare individuals, and I heartily recommend his work in all its multiple forms. He definitely has captured the soul of Brazilian music in his heart."
Jovino Santos Neto
three-time Grammy nominee
former member, Hermeto Pascoal Grupo
__________________
"Richard Boukas has composed an impressive and prolific body of work for Diálogos Duo. Having dedicated my career to the art of Duo performance, I know the artistic chemistry required to make exceptional Brazilian music. Arques and Boukas possess this unique connection and a complete command of their cutting-edge repertoire. I am certain that Boukas's present and future works will be a perennial contribution to contemporary clarinet-guitar literature."
Dr. João Luiz Rezende Lopes
Brasil Guitar Duo / Naxos recording artist
Director of Chamber Music
Hunter College of CUNY
__________________
"If I didn't know Richard Boukas I would certainly think he was a Brazilian from Pernambuco. When playing his works, we observe the refinements of a well-crafted language which has a Brazilian identity imbued with a mastery of our culture.
In DIÁLOGOS DUO, we have a "Musical Conversation" between Boukas- a daring, pioneering composer and guitarist allied with the talented clarinetist Louis Arques who has the Brazilian wind as a trademark in his playing. 
Brazilian Music thanks you for the valuable contribution you are making by taking our sound around the world !!"
Crisóstomo Santos
Professor of Clarinet
Federal Institute of Pernambuco (IFPE)
Sopros de Pernambuco Clarinet Quartet
Recife, Brazil
__________________
"Maestro Duda" for Sopros de Pernambuco Clarinet Quartet