QUARTETO MODERNO NEW CD "Live! Ao Vivo!" Media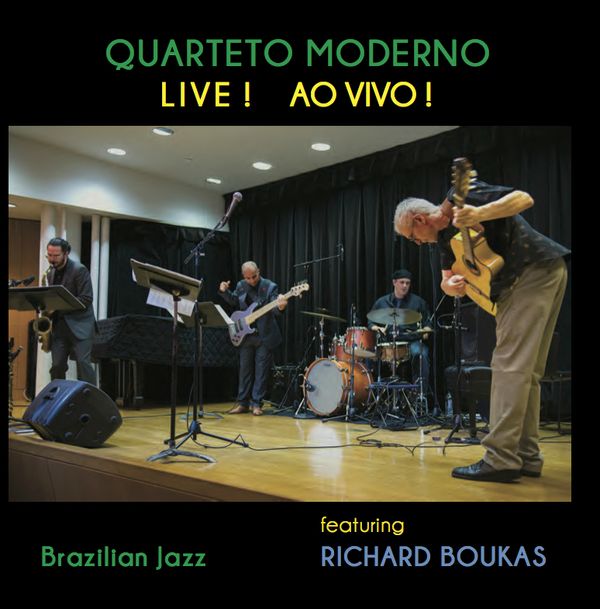 QUARTETO MODERNO
is recognized as one of the most innovative contemporary Brazilian Jazz ensembles based in the U.S. Formed in 2008 by heralded composer-guitarist-vocalist 
Richard Boukas
, the ensemble explores a wide diversity of Brazilian genres: 
samba, choro, baião, frevo, maracatu, marcha, frêvo, valsa 
and
guarânia. 
Boukas's compositions synergize these traditional forms with a richly diverse melodic and harmonic vocabulary drawn from jazz and chamber music. The group's performances showcase a dynamic spontaneity driven by daring improvisations and fiery rhythm section interaction.
These exciting traits are captured on their
DEBUT RECORDING , "LIVE! AO VIVO!" 
Featured on guitar and vocals, Boukas is joined by woodwind virtuoso 
Lucas Pino
and itinerant Brazilian sidemen 
Gustavo Amarante
(bass) and
Maurício Zottarelli
(drums). The ensemble has performed extensively in the New York City area, including 
Dizzy Gillespie Auditorium,
Johnny Pacheco Latin Jazz Festival
 and 
Queens College's Year of Brazil
.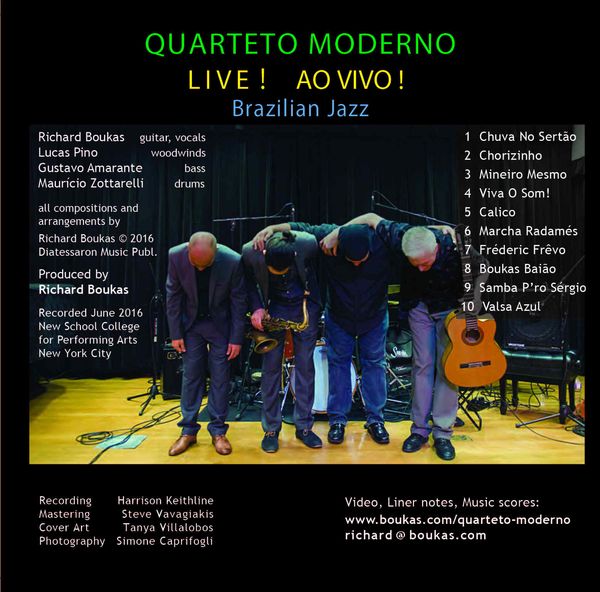 Complete CD Audio (in track order)
0:00/6:05

0:00/8:04

0:00/9:17

0:00/3:55

0:00/9:04

0:00/4:02

0:00/3:17

0:00/8:03

0:00/5:46

0:00/4:09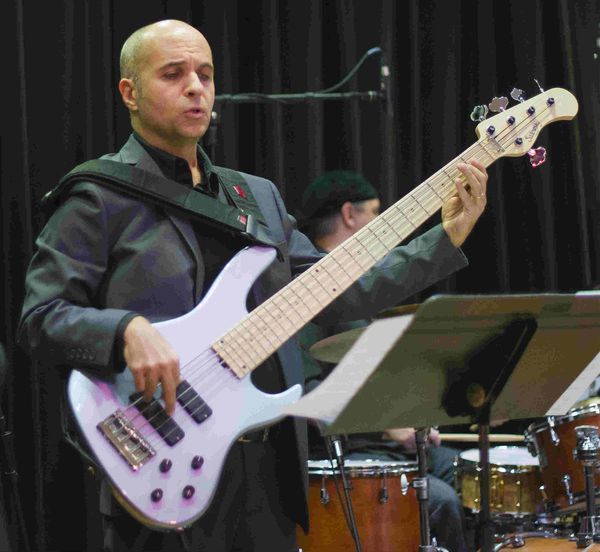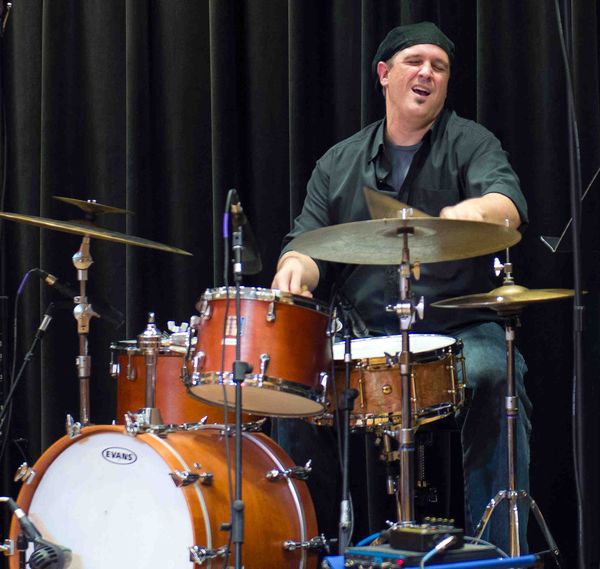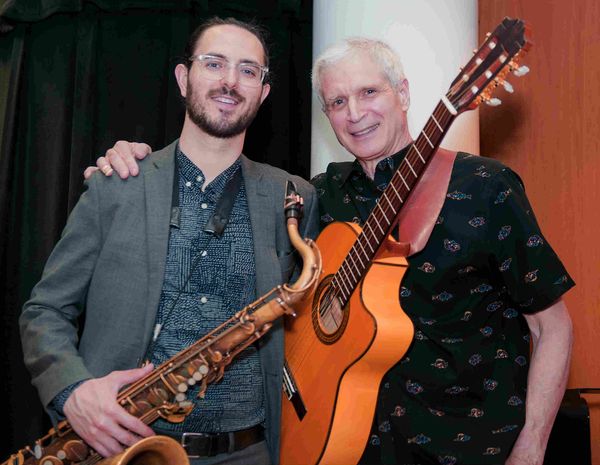 Welcome to the MEDIA PAGE for QUARTETO MODERNO's new Brazilian Jazz release, "Live! Ao Vivo!".

Produced by leader, composer, guitarist, vocalist and internationally acclaimed Brazilian music exponent Richard Boukas, the ensemble's debut recording features ten of his original compositions– each dedicated to a legendary Brazilian musician. The live performance was recorded at New School College for the Performing Arts in New York City where Richard is longtime faculty.

The CD Release Concert was recently presented at Santiago Rubio Hall under the auspices of VAEX (Venezolanos Activos en el Exterior) and Our Lady of Guadalupe Church.
PURCHASE THE CD
in physical or digital form
______________
• CD LINER NOTES

• CONCERT PROGRAM
• QUARTETO MODERNO BIO

• HI-RES ART WORK: FRONT    REAR 

• COMPLETE CD CONCERT VIDEO