BEST VIEW:
Click "View in Browser" Upper Right
 
to SHARE:
COPY LINK
https://boukas.com/campaigns/782245
OR
Forward E MAIL as is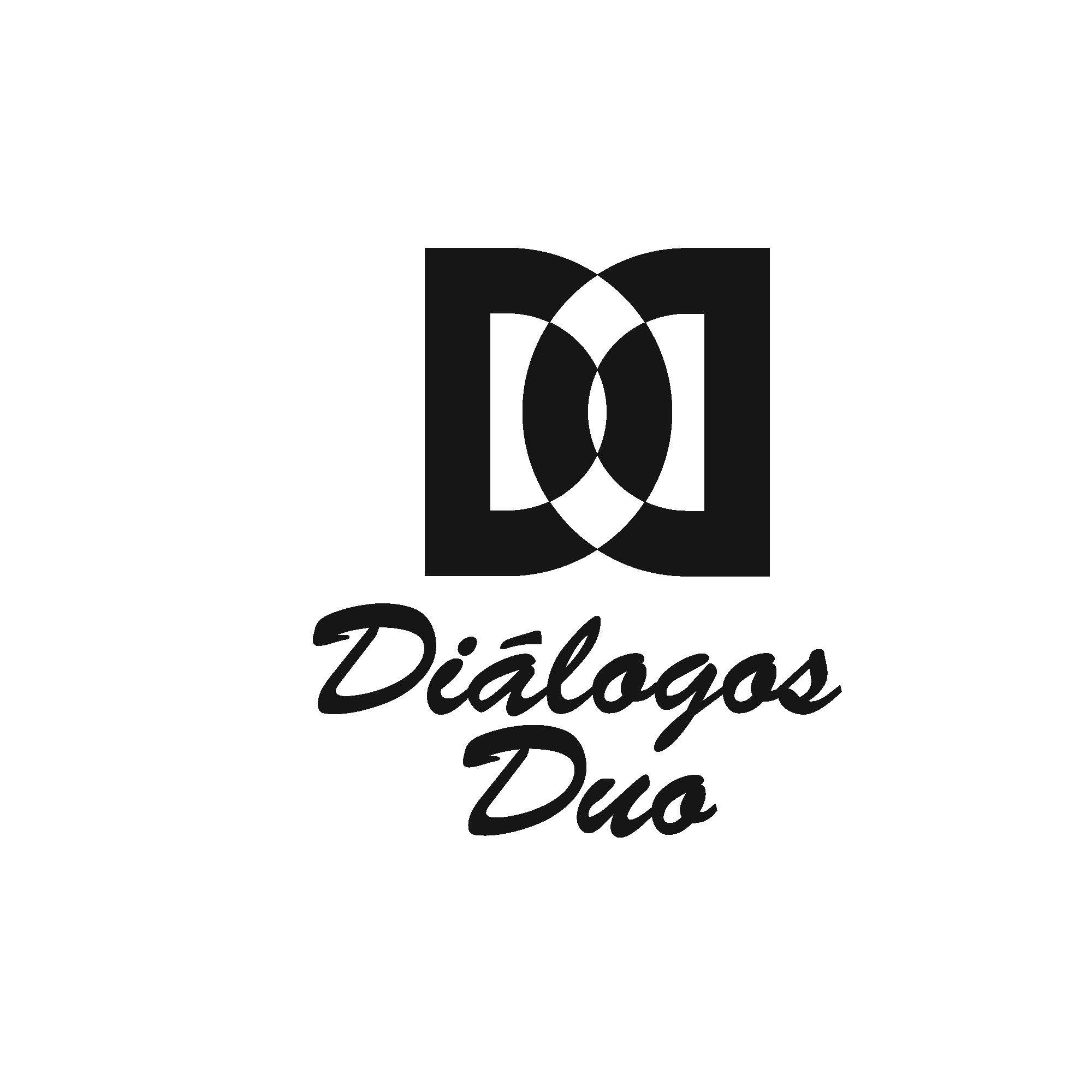 contemporary Brazilian music

celebrating Six Years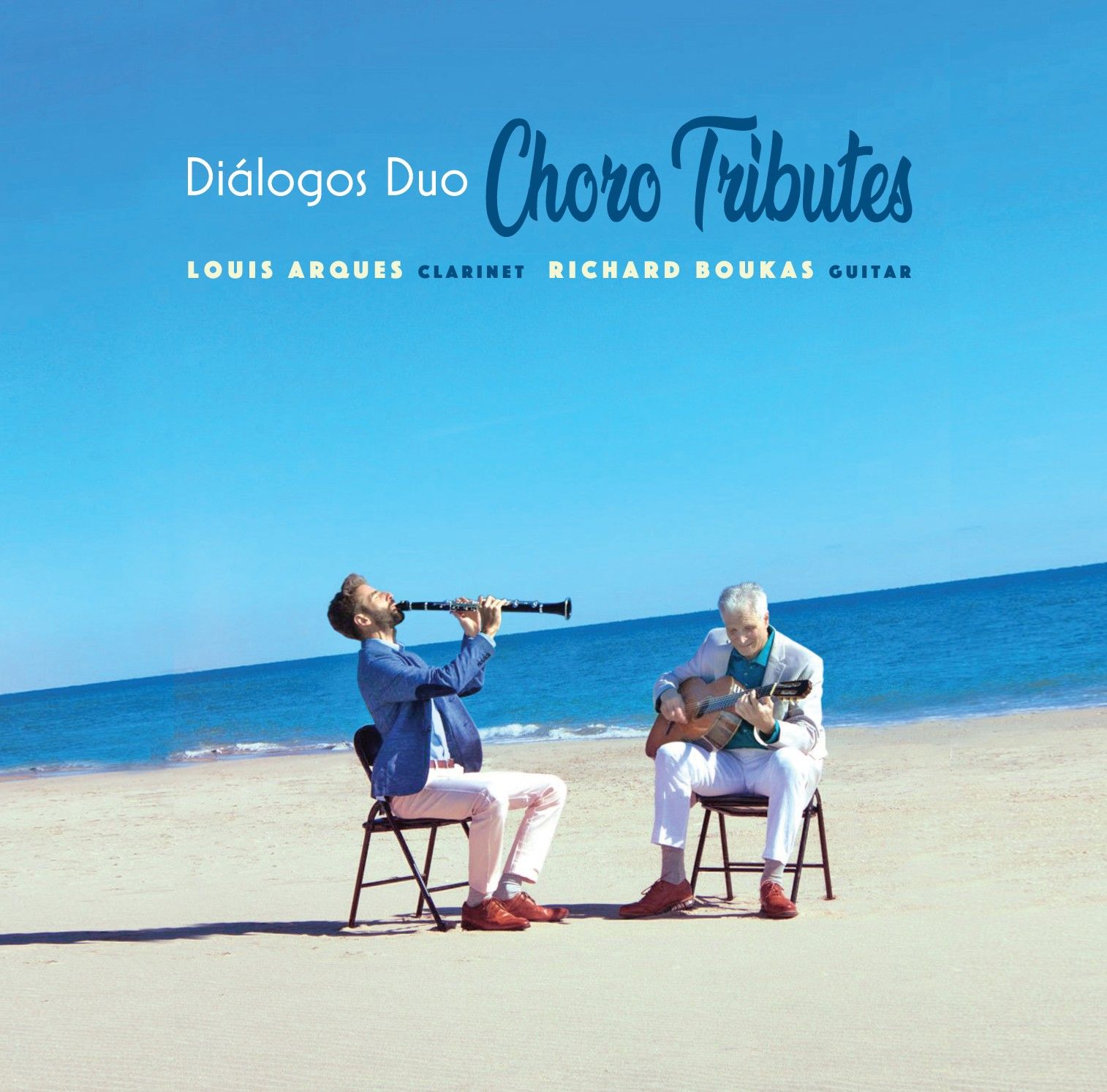 Louis Arques
clarinet, bass clarinet

Richard Boukas
guitar, composer

presenting the largest
original clarinet and guitar
Brazilian repertoire worldwide: 
9 Suites, 100 Movements
• CATALOG
• CONTACT
• CALENDAR
______________

• Fall Performances •

FREE to the Public
 
"VIVA BRASIL !!"
200 Years Brazilian Independence!
Pixinguinha 125th Birthday!
_________

includes previews
from new Suite
"Sarau para o Pixinguinha"
(Soirée for Pixinguinha)
 
and Diálogos Duo Tribute Suites:
• CHORO TRIBUTES (CD available)
• SAMBISTAS IMORTAIS (Samba Legends)
___________

 
• Sat. September 17 @ 200pm
Warner Library

121 N. Broadway
Tarrytown, NY 10691
914-631-7734
_________
 
• Sat. September 24, 300pm
Onsite and

Live Stream (via Zoom)
registration required
for the registration dropdown field:
"How did you hear about this program?", choose "Other".
 
New Rochelle Public Library
Ossie Davis Theater
 
in co-sponsorship with
North Castle Library / Armonk

1 Library Plaza
New Rochelle NY 10801
914-632-7878

_____________

Featured DUO BROADCAST
On Demand

Live performances from
"Choro Tributes"

American Public Radio
Fred Child, Host
Second Hour / Timing: 1:06:10
LATER FALL CONCERT DATES
•  Sunday, November 13
sets @ 400 & 600pm
1 Dixon Lane
Tarrytown, NY 10691
_____________
 
FREE to PUBLIC
•  Sat. November 5 @ 200pm
Wantagh Public Library
3285 Park Avenue
Wantagh NY 11793 (Long Island) 
_________
 
•  Sun. November 6 @ 200pm
Turn Clocks BACK ONE HOUR!
Scarsdale Public Library
54 Olmsted Road
Scarsdale NY 10583
914-722-1300
_________
RICHARD BOUKAS
Brazilian Solo
guitar & vocals
Brazilian Songbook Classics
• Sat. October 29 @ 300pm
171 Cleveland Drive
Croton-on-Hudson NY 10520
914-271-0931
_____________
 
Choro Tributes CD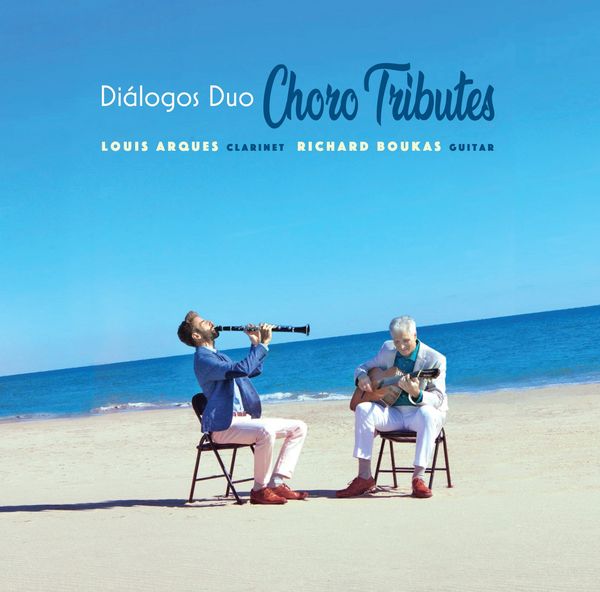 "The album has many beautiful musical moments of true musicianship between these two wonderful players. The disc is highly recommended!"
The Clarinet
_______________
 
"...inspired and thought-provoking pieces that revere historical figures, instruments and styles of great relevance to the world of Choro. Congratulations on another great recording full of beautiful interpretations. Brazil thanks you!"
Dr. Almir Côrtes 
Professor, Villa-Lobos Institute
Rio de Janeiro
_______________
• DUO UPDATE •
 
COMPOSITIONS
Diálogos Original Repertoire
Reaches 100 Pieces 

"Sarau para o Pixinguinha"
125th Birthday Celebration
 
The Duo's 9th suite, a virtual soirée in 13 movements.
Pixinguinha's "guests" include:
Ernesto Nazareth, Jacob do Bandolim
Radamés Gnattali, Garôto, Guinga
Hermeto Pascoal, Paulo Moura
Yamandu Costa, Hamilton de Holanda
___________
 
PUBLICATIONS

Richard Boukas

"Choro Tributes: Compositional Process"
published in:

Pensar Música

Journal of 
Savassi Creative Music Congress
in coordination with Brazilian universities: 
UFMG (Belo Horizonte) and
Villa-Lobos Institute (Rio de Janeiro)
also Virtual presentation
___________
"Their performances are high-spirited and totally captivating."
Mark Holston - ALL ABOUT JAZZ
______________
 
"Arques and Boukas possess a unique connection and complete command of their cutting-edge repertoire. I am certain that Boukas's present and future works will be a perennial contribution to contemporary clarinet-guitar literature."
 
Dr. João Luiz Rezende Lopes
Brasil Guitar Duo / Naxos recording artist
Director of Chamber Music
Hunter College of CUNY
_____________
FREE DOWNLOAD from CHORO TRIBUTES CD:
"O Bandolim Sabe Tudo" (see bottom, enter code)
_____________

BOOKINGS
• Concerts
Richard Boukas 
917-217-3157
Louis Arques
917-402-6935